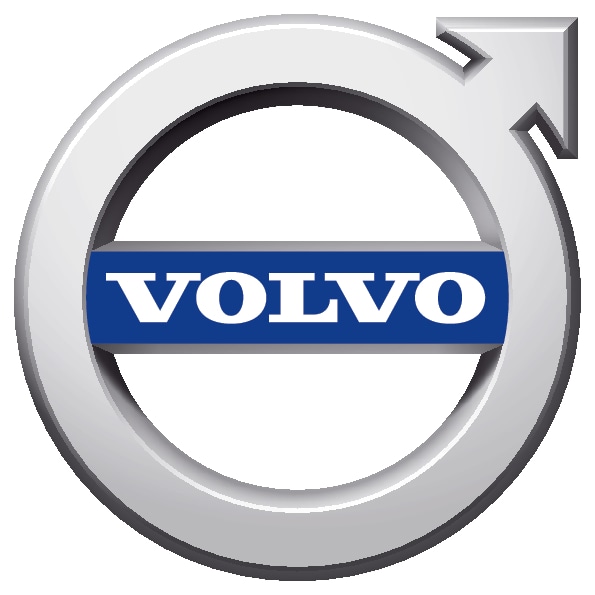 The electric vehicle (EV) industry has begun to erupt, and Volvo's getting in on the action. You can expect Volvo's first electric car to come on the market in 2019, and to rival the Tesla Model 3, Chevrolet Bolt EV, Nissan Leaf, and many more models set to be released during that time frame. 
Volvo's USA CEO, Lex Kerssemakers, revealed that the new electric vehicle will sell for between $35,000 and $40,000, roughly the same price as mainstream brand models. The vehicle has not been named yet, but will most likely have a range of 250 miles or more, so drivers don't have to charge it as often. Not all electric cars have such a high range of miles, which steers some consumers away from buying EVs - they just can't go far enough without a charge. But that's what drove Volvo to be different. 
We don't know the exact specs as of yet, but the price point hints at the EV being a sedan rather than an SUV or compact car. It's likely to share many elements of Volvo's Compact Modular Architecture platform, meaning the design won't stray too much from the Volvos we know. There were two new concepts unveiled last year, an SUV and a sedan, so those are at the top of the list. Also in 2019, Volvo will launch multiple hybrid models, including the T8 version of the XC90, to ease customers into the idea of fully electric vehicles. 
The goal is first for electric vehicles to make up 10 percent of total global sales by 2020, only a year after the initial Volvo EV hits the market. Then the second goal is to have 1 million Volvo electric cars on the road by 2025. You go Volvo. 
We're proud to be part of ever-evolving companies like Volvo, Jaguar, and Land Rover. It's exciting to think about electric vehicles hitting our Illinois showrooms, and finally getting to share them with our Chicago customers. If you're interested in a Volvo EV in Chicago, keep your eyes and ears on Howard Orloff for the most up-to-date information. 
We also own a Jaguar and a Land Rover dealership in the Chicago area, so make sure you consider our other brands to explore every EV options. Jaguar also has an electric vehicle called the
I Pace
that's set for release a little earlier, in mid-2018.
Call us
for more information on the new electric vehicles.