"Every Employee is Responsible for Every Customer Experience"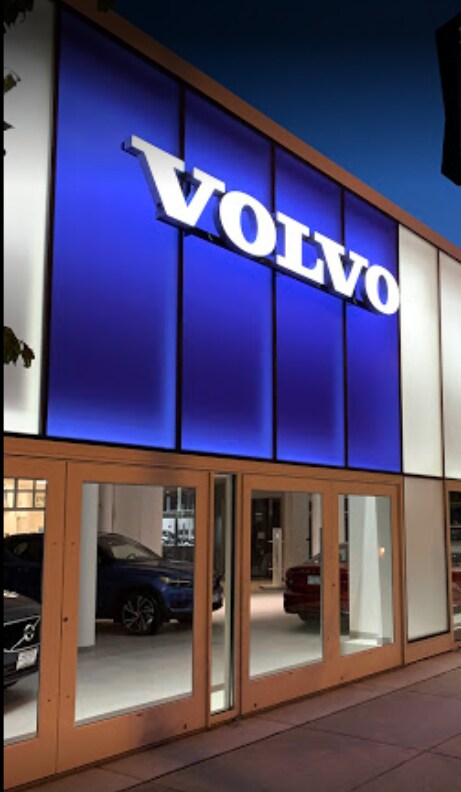 It has been over 60 years since our dad established our dealership, which used to be located at Cicero and Fullerton for its first 30 plus years.  During our early years of working for Howard, the three of us watched how he valued and took care of his staff, which has translated into how we try and run our business today.  He always believed, if you take care of your employees, they will take care of our customers.
Now the three of us share an office, so a lot of togetherness, and a lot of hard work in always making sure that family comes first.  Howard always taught us the value of family, and how important it is to support each other through thick and thin.
Now as the years have passed we are all so proud to carry on the great ideals that Howard has always followed throughout his life.  All of us are here to help our staff provide the best customer service in the industry to you our guests.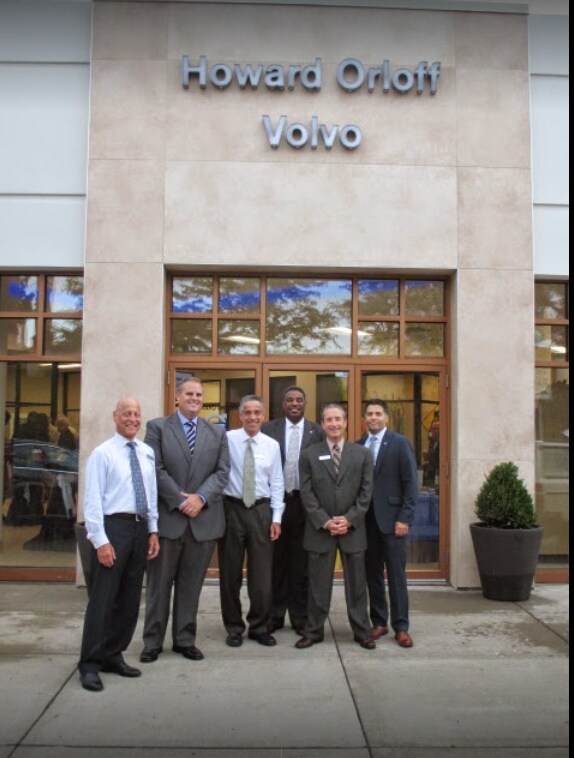 Getting Acquainted with our New Volvo Dealership, Serving Chicagoland
At Howard Orloff Volvo Cars, our goal is to exceed your expectations at all times. The moment your walk into our showroom, which features the latest Volvo S60, XC60, XC90, XC70 and V60 models available, we intend to help you find a new or used car you'll love. But, our relationship doesn't end there.
Once you drive your new vehicle off the lot, you want to make sure that you get as much good use of out of it as possible. That's where our car service and repair center comes in. If you buy or lease a vehicle from us, you're getting quality maintenance with certified Volvo parts that are also available for purchase. Basically, you'll know your vehicle is in good hands, from beginning to end.
You're also in good hands with our team of Volvo lease and loan specialists. They take the stress out of the situation and work to make sure you have a pleasurable experience, while also meeting your financial needs.
So, what's the quickest and easiest way to experience this unmatched service? Howard Orloff Volvo Cars can easily be contacted online or by phone. Or, swing by and see us in person. Whether you're in Lincoln Park, Bucktown or Lincolnwood, our showroom is conveniently housed at 1924 N. Paulina Street Chicago, Illinois, and we're are always happy to chat about new vehicles and answer any questions you might have.
To view in-network provider negotiated rates and historical out-of-network allowed amounts, 
click here
.
This link leads to the machine-readable files that are made available in response to the federal Transparency in Coverage Rule and includes negotiated service rates and out-of-network allowed amounts between health plans and healthcare providers. The machine-readable files are formatted to allow researchers, regulators, and application developers to access and analyze data more easily.