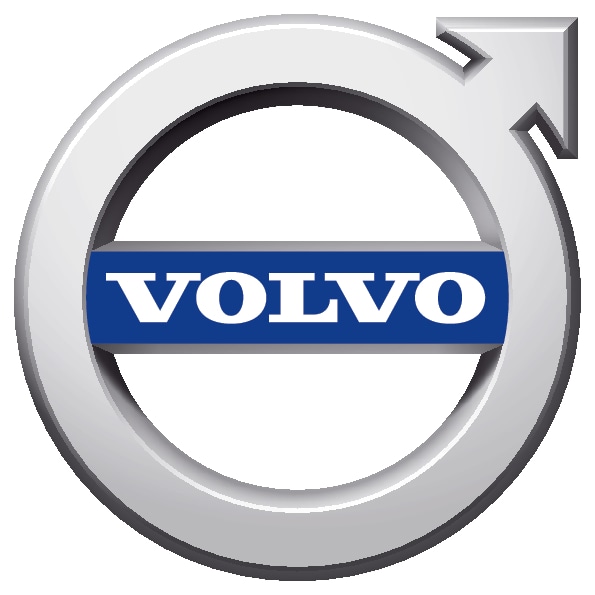 At Howard Orloff Volvo in the heart of Chicago, we're always here for you - whether you need a new headlight, a last-minute oil change, or want to test-drive our newest offering.
Call our sales department at (877) 599-4356 or our service department at (888) 384-9673. If you need help getting to the dealership, follow our simple directions.
When you're looking for a Volvo dealer near you, look no further than the convenient, downtown location of Howard Orloff Volvo. We are one of the closest Volvo dealerships to many established Chicago landmarks including Millennium Park, Navy Pier, Lincoln Park Zoo, Wrigley Field, and Union Park. We'll walk you through our showroom, answer any questions you might have, or fix that check engine light that just popped on.
We are located just off the Kennedy Expressway at Armitage Avenue at 1924 North Paulina Street, Chicago, Illinois 60622. That's only a couple miles straight west of Lincoln Park Zoo. It's an easy drive no matter where in Chicago you are coming from, and especially from the Loop and Near North.
We offer a shuttle service within five miles of the dealership if you do need to leave your vehicle with us to be serviced. There are also several close bus routes, including Clybourn Metra Station, which is only a half-block away. Our car dealership is always nearby when there are multiple transportation options to get you from point A to Howard Orloff Volvo.
Once you arrive, valet parking is always complimentary. Enter the dealership through the Volvo Service Drive and we'll take care of your vehicle from there. You can trust our experienced team of valet drivers to treat it with respect and care, just as they would their own.
We are open 9 am - 8 pm Monday-Thursday, 9 am - 7 pm on Fridays, and 9 am - 6 pm on Saturdays. Service hours are 7 am - 7 pm Monday-Friday and 8 am - 3 pm on Saturdays. The dealership is closed on Sundays. Our friendly staff looks forward to greeting you and helping with all your luxury vehicle needs!
Don't have the time to visit the dealership? Call a sales manager to schedule a test drive at your house! If you live within five miles of the dealership, we'll schedule a salesman to arrive at your house that day for a test drive!